Briefly about DArkBoosting.com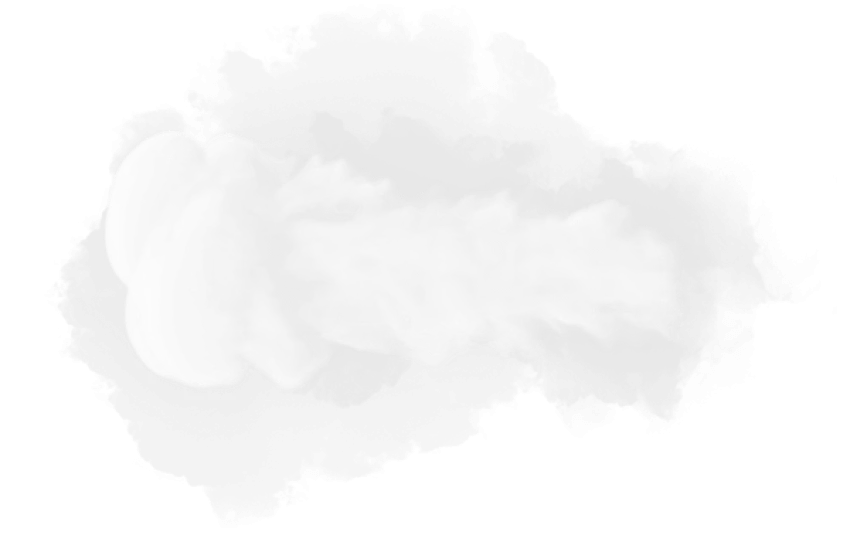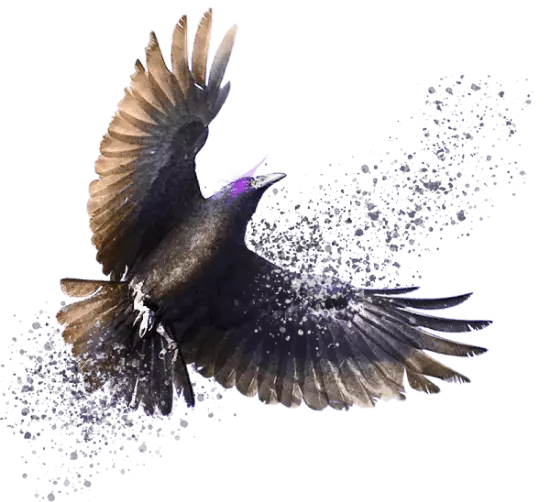 DarkBoosting - is a site offering boost services in all games! We started our business in 2018 and have gradually grown to our current state. We have features that are way ahead of our competitors, including booster chat, fast start of your order thanks to our system that promptly notifies all of our boosters.
Our support team is usually available 24/7.
We have developed a unique loyalty system for our clients. Ordering a boost from us is an exciting game in boosting your profile: get new rewards, improve your rank and enjoy the best service with great discounts.
You can always share your feedback and ideas with us - we will be happy to analyze and implement them!

"
Our boosters are hand-picked - we always select the best players in every game. All are checked and tested according to strict guidelines. Be sure that our players are not just good players, but, first of all, professionals. You can rest assured of confidentiality and strict adherence to ordering times for an incredible level of booster play.
We do our best to ensure that there is always a sufficiently large variety of boosters in terms of their region, heroes they play, and types the activities in the game that they focus on. Therefore, you can be sure that there will always be someone who will fulfill your order. We will always be able to fulfill an order if it is placed with us.
Our goal is to make our clients satisfied with the services we provide. We are constantly improving and listening to the wishes of our clients!
We are watching closely:
1

for the comfort of our regular clients

2

for the work quality of our boosters

4

for feedback and respond promptly

5

for a reputation, and all the time we come up with new convenient and useful improvements