Choice
the game

Service
selection

Order
details

Payment
Get your reward
after your order is completed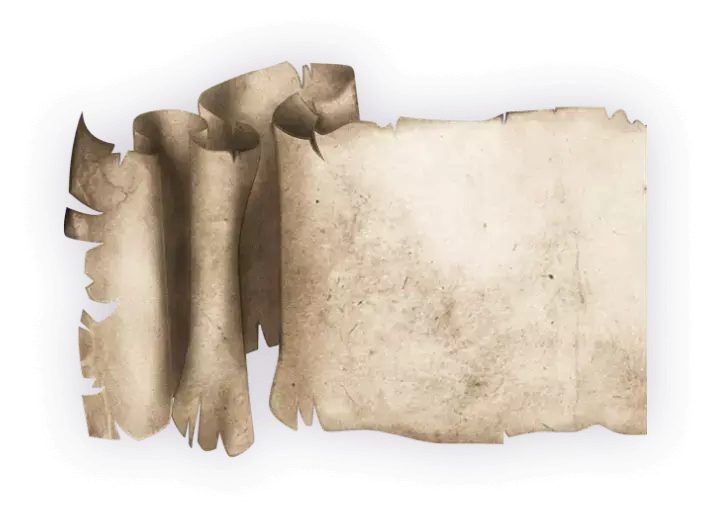 Current rank
For each of your orders, in addition to experience, you will be credited with % of the order in the form of dark coins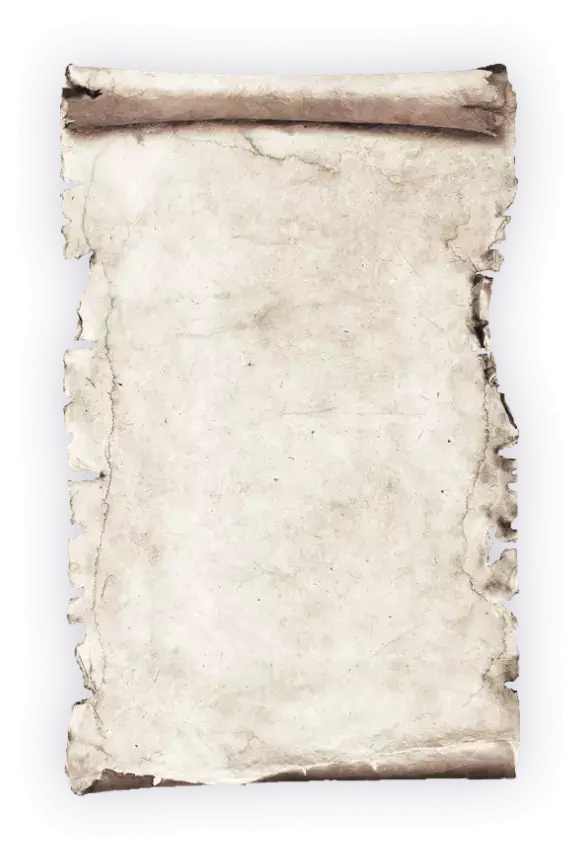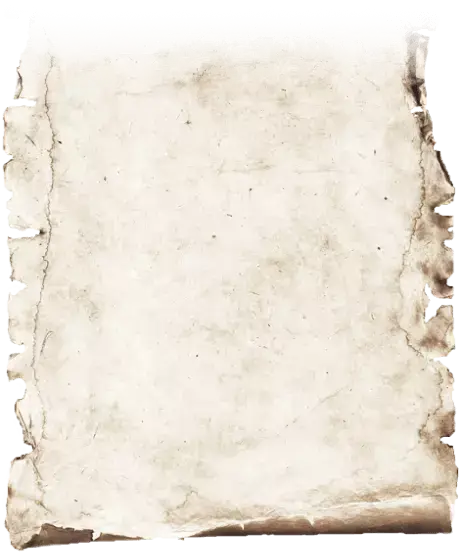 Calculator data is incorrect!
Desired result is less than current one!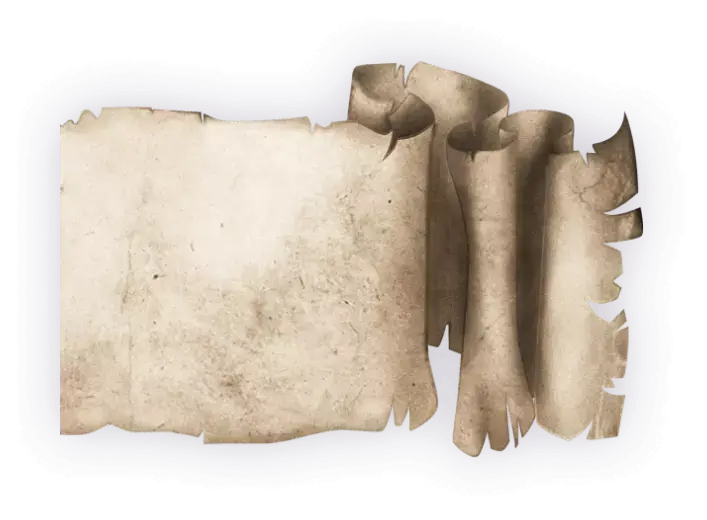 Desired rank

VPN + encryption

Booster will accept your order within 5 minutes

Professional boosters

Offline mode
during boost

At least 10 games per day

24/7 support
What clients say about us?
Also read reviews on:

EPIC NPC

elitepvpers

ownedcore
Does the booster chat with people from my friends list?

No, he is forbidden to do this. He can either ignore messages or go offline. If you have special wishes you can describe them in the order comment.

How to find out the answer to a question that is not in the FAQ section?

You can use our livechat or ask a question in the form on the contact page. We are in touch 24/7

How do I know that my order is completed?

You will receive a notification of completion of the order to your specified mail.

Can I play other games on my Battlenet account?

No, it would be best not to play other games until we finish.

What is screen sharing?

Screen sharing is an additional option to the selected service, when the booster will monitor your game and give instructions. Sharing is possible through Skype, Teamviewer or by observer in the game itself. Additional information will come in a letter after ordering.

When the season starts and ends in Hearthstone?

The season lasts one month. Please note that you need to place an order at least 2 days before the end of the season.